"Desi's Dance Delivers Delight During Diwali Student Show!"
Ramesh C. Reddy
Publisher
On a chilly night of Saturday, Nov 01, 2014, Desi students from all parts of India put on an extravagant Diwali cultural show to entertain the masses.
What you are about to see is an entertaining video clip performed by many of the University of Pittsburgh's, Physical Therapy students.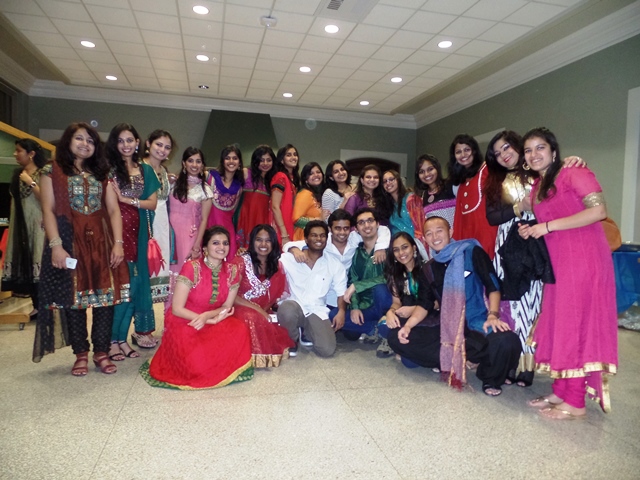 Click on picture for cultural dance by Pitt's Physical Therapy students!
Coming soon: More performances from November 01, 2014