"DPhiE's Deliver 20's Triumph Joining Joyfully KappaSigma's Kindle"
Ramesh C. Reddy
Publisher
Editors Note: The winning Greek Sing 2011 performance will be analyzed through a poem followed by the video. If you are concerned about copyright infringement, please read "Gravely Greek Sing Streaming Videos Viciously Create Copyright Infringement Innuendo!" You will find the video link as you scroll the poem. Once the cursor changes, you have found the link!
Welcome to the 20's that roar
As Delta Phi Epsilon and Kappa Sigma soar
Reminding us about the Prohibition of booze
Lest it makes you loose
Making immorality ooze!
Trying to have their kind of fun
All kinds of stuff are done
Turning the local cafe to a 21 Club by night
Dancing in the Dark without light
Hoping to avoid cops who cite
For their right to party, they fight
Until the police are near
They love the bad bad beer
Then their thoughts turn to fear
Turning the club back to Cafe Society gear
So cops about their illegal activities don't hear
However the cops do come back
But they cant stop partying and pack!
Now how will it all end?
Will the criminals or cops bend?
To find out, yourself to the video send!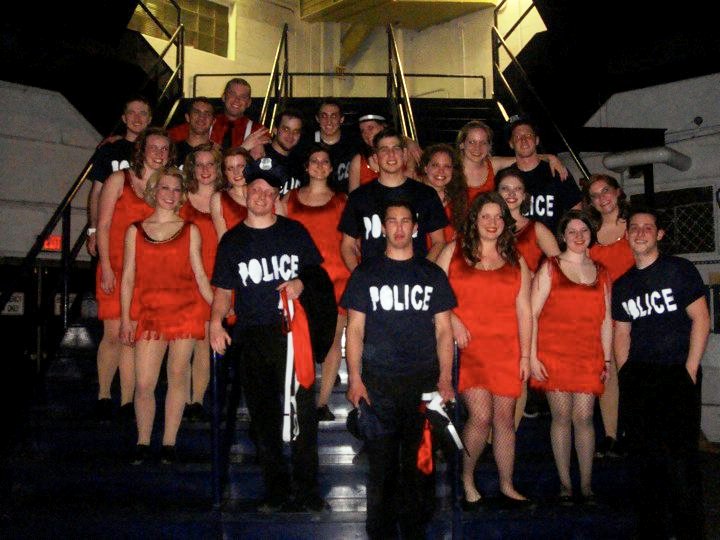 Credited to Melanie Moore!
You can donate here if you feel led to support http://www.pittsburghstandard.com so we can cover and stream more events like this without financial restraints.
Coming Soon: Runner-Up Greek Sing Video!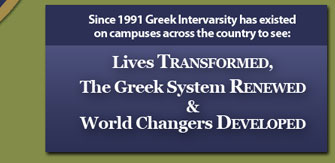 Delta Phi Epsilon Related Articles:
2010:
Video: "DPhiE's Dangerously Thread Two Thousand Twelve Past PDT's!" By Ramesh C. Reddy (Aug 2010)
2009:
Video: "SigmaDeltaTau Schooled Together Turning TauEpsilonPhi Towards DeltaPhi's DayDream! By Ramesh C. Reddy (May 2009)
2008:
Slideshow: "Sororities Seek Sisters Benignly Bringing Them to Amos Acceptingly!" By Ramesh C. Reddy (Sept 2008)
Video: "DeltaPhiEpsilon Dominates Wonderland with DeltaChi's Daily!" By Ramesh C. Reddy (April 2008)
2007:
Video: "Delta Phi Epsilon Engages Sigma Chi's to Come Sail Away" By Ramesh C. Reddy (April 2007)
2006:
"Top 25 candy cane responses given by Pitt students eating at Schenley Cafe! (Dec 2006)
Video: Watch the sisters of Delta Phi Epsilon perform at Greek Sing 2006 By Ramesh C. Reddy (Aug 2006)