"Delta Delta Delta's Dance Delights Delta Chi's, Captivating Cheerers"
Ramesh C. Reddy
Publisher
Editors Note: The winning Greek Sing 2011 performance will be analyzed through a poem followed by the video. If you are concerned about copyright infringement, please read "Gravely Greek Sing Streaming Videos Viciously Create Copyright Infringement Innuendo!" You will find the video link as you scroll the poem. Once the cursor changes, you have found the link!
Meet the Tri Delta's and Delta Chi's
As the Enchantresses perform with the muscle guys
Taking us into the Moulin Rouge act
Spectacular, spectacular, is that a fact?
The beautiful sparkling Diamond's affection who will win?
Before being trapped in the Temptress Satine's sin
Carefree writer will it be?
Or victory going to the evil duke, will we see?
It is time to stomp and cheer
As the Enchantresses of Tri Delta here
Joined by musclemen of Delta Chi near
Open the WMV video door without fear
And you will discover what makes Moulin Rouge do dear!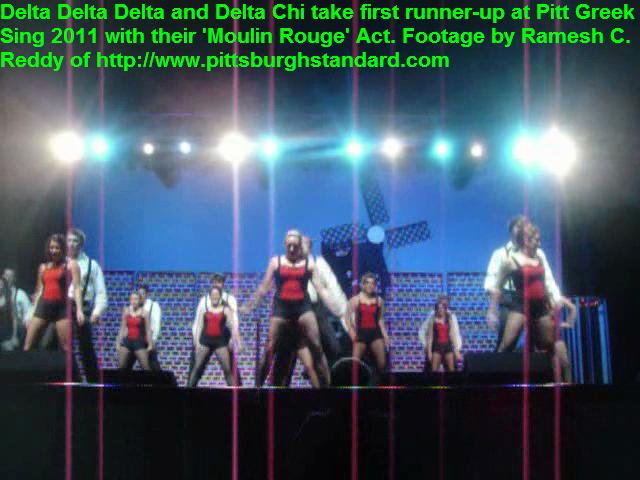 Photo by Ramesh C. Reddy!
You can donate here if you feel led to support http://www.pittsburghstandard.com so we can cover and stream more events like this without financial restraints.
Coming Soon: Runner-Up Greek Sing Video!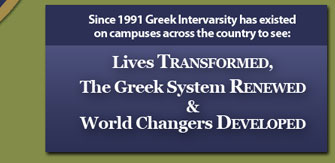 Delta Delta Delta Related Articles:
2009:
�Gravely Greek Sing Streaming Videos Viciously Create Copyright Infringement Innuendo!� By Ramesh C. Reddy (May 2009)
Photo/Video: Delta Delta Delta's Driven By Bond Boys Kickin' Kappa Sigma Silencer. By Ramesh C. Reddy (April 2009)
2008:
Slideshow: "Sororities Seek Sisters Benignly Bringing Them to Amos Acceptingly!" By Ramesh C. Reddy (Sept 2008)
Video: "DeltaPhiEpsilon Dominates Wonderland with DeltaChi's Daily!" By Ramesh C. Reddy (April 2008)
2007:
"Delta Delta Delta's Dominate Delta Chi's Circus" By Ramesh C. Reddy (April 2007)
"Delta Delta Delta Delights Dominate David Lawrence Hall" By Ramesh C. Reddy (March 2007)
2006:
"Sorority Sisters Seek Students Selectively!" By Ramesh C. Reddy (Feb 2006)
Video: Watch the sisters of Delta Phi Epsilon perform at Greek Sing 2006 By Ramesh C. Reddy (Aug 2006)
�Greek Life Gives Gifts of Giving!" By Ramesh C. Reddy (Aug 2006)
2004:
Greek communities can communicate charity and care! Take a tour of the different sororties By Ramesh C. Reddy (Sept 2004)