BEST OF 2002-2003

NEWS

Students unite with one voice of hope
Photogallery of flags and candles remembering September 11,2001 victims
Jewish students walk for Israel
IMPRESSIONS
A lot of good Lott's apology did!
EX
PRESSIONS
Constitution supports God and patriotism
One Numb-er
Vote for the perfect candidate 24-7!
What if Jesus talked football?
Gospel revealed through semantics and word play

Only the right antidote can protect your life

God's love is alphabetically revealed in random languages
HOTPRESSIONS
PHOTOGALLERY
Photogallery of men's basketball team plaing Blue-Gold Scrimmage game
Photogallery of homecoming extravaganza
Photo gallery of Pitt v.s. Notre Dame game highlights during the Big East opener.
Photo gallery of Pitt students being fired up for Pitt v.s Notre Dame game


Get to know your Pitt Panther being carried by Oakland Zoo fans during Pitt v.s. Notre Dame
FEATURE
Pitt dance team dances into the hearts of Pitt fans
Freshman cheerleaders love their cheerleading experience
Pitt student experiences love of the Cross Seekers
SPECIAL FEATURE
The top 44 answers to "Camping out for basketball tickets is like...."
Top 25 reasons of 2002 given by students eating at the C-side Marketplace for the origins of the candy cane!
Top 14 reasons to 'Why being in love is beneficial for your health….."
Top 14 responses to "Love is...." including #1 answer in many common languages
SPORTS
Lottery fever for basketball tickets reaches O'Hara St
Panther's blowout win over Orangemen begins tough road ahead
Newspapers across Pennsylvania cover Pittsburgh Panthers Insight Bowl victory

Pitt athletes and friends come together

Reddy's crazy NFL rankings after the regular season
CONTEST
ARCHIVES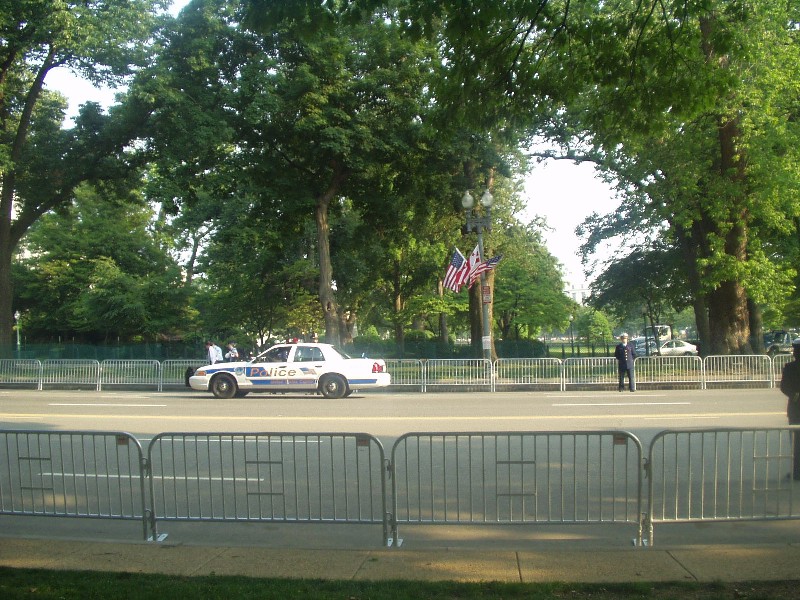 The road is cleared by D.C police for the arrival of former President Ronald Reagan's casket!
Pictures during the procession of our late President Ronald Reagan's casket to the Capitol.
Photos By Ramesh C. Reddy
JULY 2004
What's new each day in the Pittsburgh Standard!